Why You Should Buy or Rent Property in Koh Samui, Thailand
February 15, 2018
If you're looking to invest in luxury property in Koh Samui, Thailand, we offer stunning villas for sale or rent on the island.
But why should you choose Koh Samui, and why should you choose Conrad Properties?
Well the island itself has great accessibility to numerous nearby islands such as Koh Phangan, well known for its full-moon parties, and Koh Tao, which is an extraordinary diving destination; but Koh Samui has the beaches! Soft white sand, crisp clear waters, beaches untouched by tourists, and hidden coves perfect for romance!
See our previous post: 6 Secrets You Should Know About Samui
Here at Conrad Properties we have an extensive range of amazing villas to buy or rent. Our portfolio is full of properties hand-picked for their impeccable design and aesthetic construction. Here are a few of the features your next villa could have:
Infinity-edge pool. Most of our properties feature pools of some description, but the truly spectacular feature infinity-edge pools. Imagine swimming to the edge and having 180-degree views of the ocean as the sun sets on another day in paradise. That's what we offer, not just accommodation, experiences.
Private beaches. Perfect for weddings, honeymoons, family holidays, and people looking to 'get away from it all'. Your private piece of Koh Samui coastline can be exclusively yours, forever if you buy, or temporarily if you rent.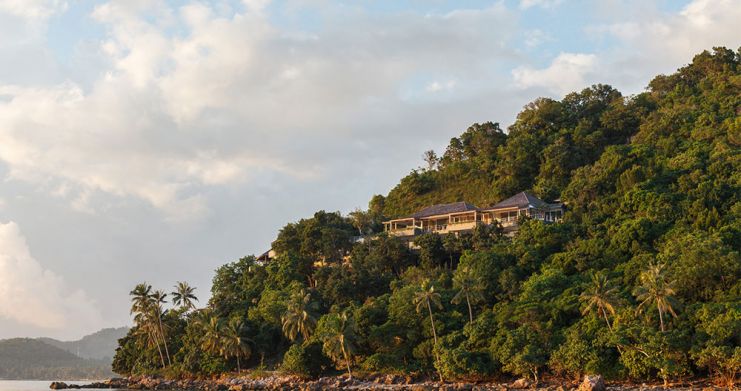 Al-fresco dining. As the sun comes down on another perfect day in Koh Samui, is there a better place to dine with your loved ones than on your large terrace overlooking a shimmering sea glowing orange from the sunset? We don't think so.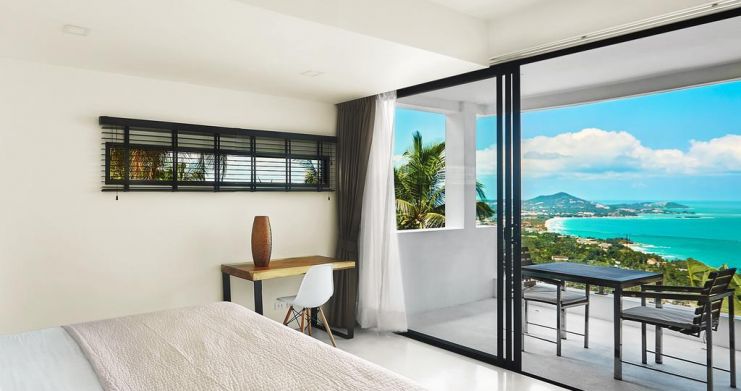 Games Room. Some of our villas come fully equipped with pool tables, game consoles, table tennis, and more. If you're looking to take a young family away, these villas could be ideal sanctuaries. Parents can relax, and children can play, all under one roof.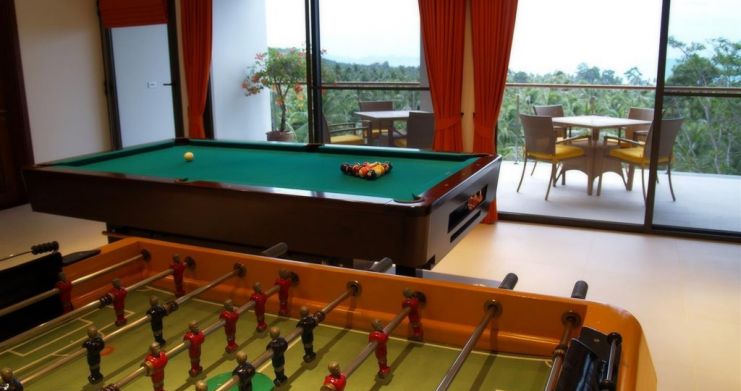 Outdoor Cinema. The sun has set, but you're still awake, why not head outside onto your terrace and watch the latest Hollywood Blockbuster. Some of our luxury villas have indoor and outdoor cinemas, perfect for a family activity, or to watch something in peace and quiet.

Our portfolio is full of luxury villas located near beaches, restaurants, local attractions, and all our villas are located close to the airport. Come to Conrad Properties Samui and see what you're missing.
Check out our luxury villas for sale or our luxury villas for rent
*For more information on travel tips and real estate advice feel free to Contact Us.